WELCOME TO THE
ELECTRIC WORLD
LIFESTYLE ACCESSORIES TO TRANSFORM AND IMPROVE
ELECTRIC MOBILITY THROUGH THE TIRELESS PURSUIT OF AESTHETICS,
PERFORMANCE AND INNOVATION.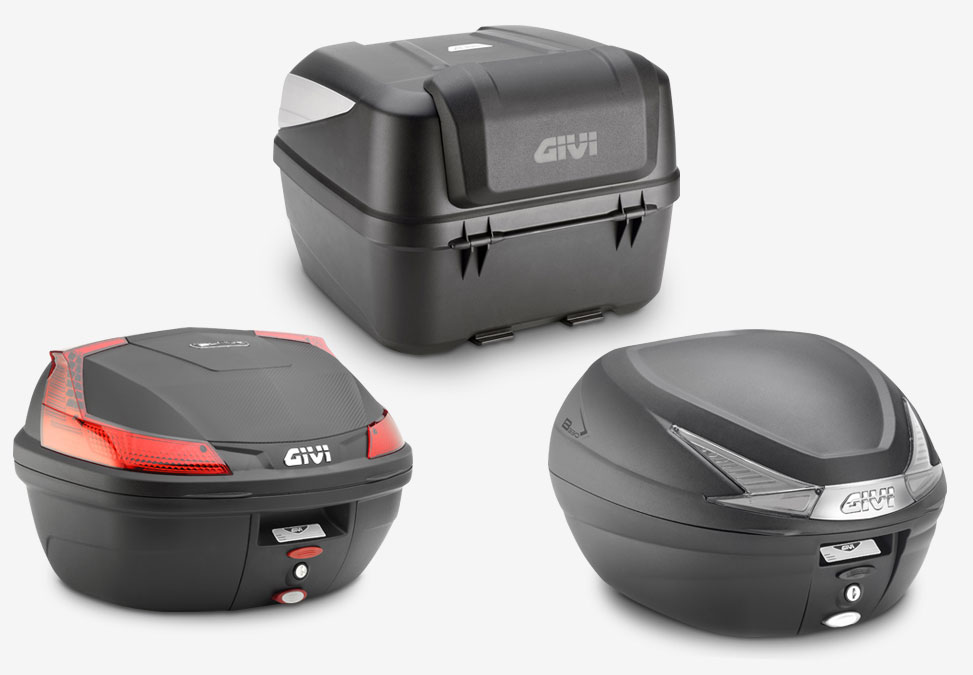 ELECTRIC MOTORCYCLE ACCESSORIES
GIVI is a community that shares a passion for new mobility and believes in the values of freedom and a responsible lifestyle.
Introducing our range of products dedicated to all electric motorcycles and scooters, for people who seek compact, practical and handy accessories for the urban commute.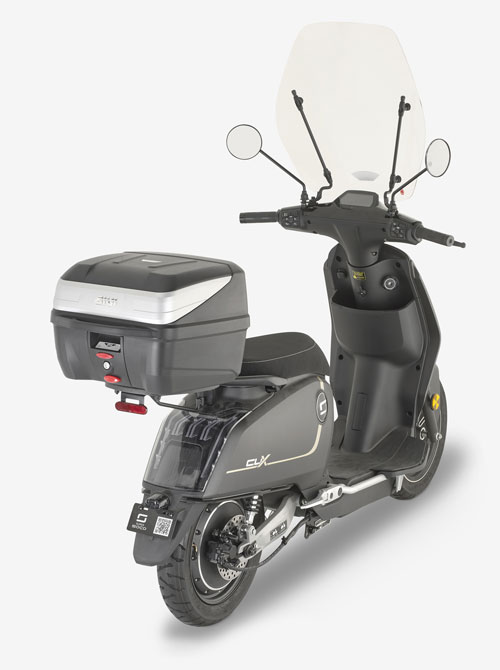 FIND YOUR ELECTRIC MOTORCYCLE OR SCOOTER HERE
GIVI ELECTRIC MOTORCYCLE ACCESSORIES DESIGNED AND MADE FOR YOUR TRAVELS
We are fully committed to inspiring people and offering them every possible solution so that they can enjoy sustainable mobility and also connect their lives, enriching their everyday urban experience.

CASES for motorcycles and scooters
HELMETS for motorcycles and scooters
SOFT BAGS for motorcycles and scooters
MOTORCYCLE AND SCOOTER ACCESSORIES
FIND ACCESSORIES FOR YOUR ELECTRIC MOTORCYCLE BASED ON THE MAKE AND MODEL
The number of electric scooter and motorcycle models continues to climb. Find your model and explore the compatible frames and accessories. Then easily mount side bags, rear top and side cases, windscreens and GPS holders however you want.